Not everyone will be happy for you.
The tall poppy syndrome is alive and well. Be careful who you share your dreams with, especially early on in your trading career. A dream is the most fragile when it is first birthed.
©
Trading sounds glamourous, but it isn't.
The best traders follow the same routines day in and day out. This is less 'Wolf of Wall Street' and more 'Groundhog Day'.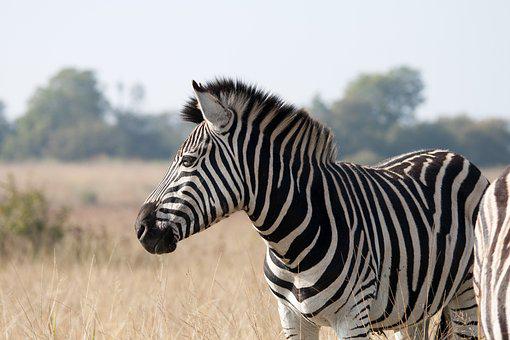 People will always ask for your latest tip.
Never mind the discipline required to develop your short list of buys. Disregard the fact that most of those won't even be the winners you were hoping they'd be. Your friends just want to know the name of the stock that is going to the moon on a one-way trip – and they feel sure that you know and you're not willing to share.
Your friends and family will think you're unemployed.
Full-time traders look like they don't have jobs, so they're asked the most unreasonable favours e.g. Can you drive my son into the city on Wednesday at 4.30pm? Goodness me… just because I don't LOOK like I'm working doesn't mean I'm NOT working.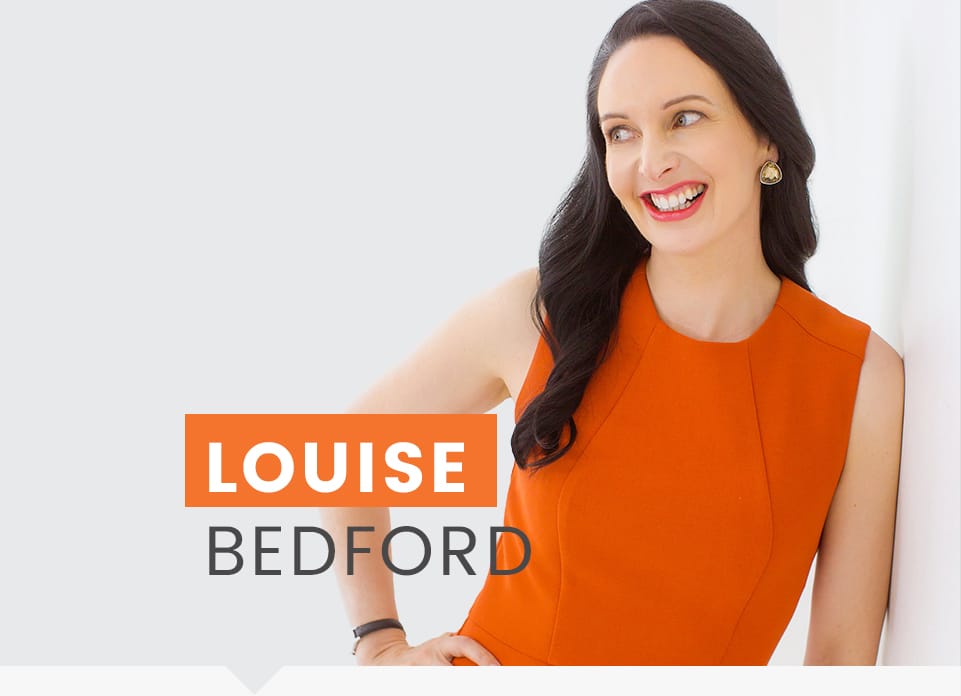 Strangers will think you're a gambler.
You'll be hit with some complete fallacies and expected to agree with people who have zero knowledge about what you actually do. "But trading is like gambling, isn't it?" "You have to be really lucky to get a big win". "My neighbour's cousin bet big on crazycrypto and bought it when it was $1.00." You will be subjected to these STUPID comments. Get ready for it.
You'll be wrong more times than you ever imagined (but still make a good return).
The greatest trading group in the world – The Turtles, only win thirty five percent of the time. It's how much you make each time you win that counts (and keeping your losses small).
This may be your next friendship group.
When I started trading, I had no idea that I'd have so much in common with such a diverse group of like-minded people all striving to perfect a high-performance endeavour.
Civilians will think you're mad.
And because we are such a tight-knit group – those outside our group will never really relate with the calculated risks we take and the way we live our lives. They'll never make the choices we made to excel and live life on our own terms.
Author: Louise Bedford
Source: 8 Things I Wish People Had Told Me About Being A Trader
CLICK HERE TO REGISTER FOR FREE ON ADVFN, the world's leading stocks and shares information website, provides the private investor with all the latest high-tech trading tools and includes live price data streaming, stock quotes and the option to access 'Level 2' data on all of the world's key exchanges (LSE, NYSE, NASDAQ, Euronext etc).