I got used to the markets and the Meta Trader, and I fell in love with them. Yes, I may be considered a pro now; but I was once a noob.
©
The first time I set my eyes on a Meta Trader platform, I doubted I would be able to master its use, since the figures and features I saw seemed daunting to me.
When I even heard about candlesticks, I didn't know what it meant. Stupefied, I wondered whether I'd need to light some candles before I would be able to trade. Did this have to do with the environment?
That was the year 2007.
I've had much experience and I've seen the good, the bad, and the ugly in the markets. I stay in the markets days in days out, learning many things.
One important thing I learned is that there are some months of the year in which trading is easier and there are some months in which trading can be difficult. Just as the 'sell in May and go away' idea, yes some observations confirm repetitive patterns in the markets, and the patterns are valid.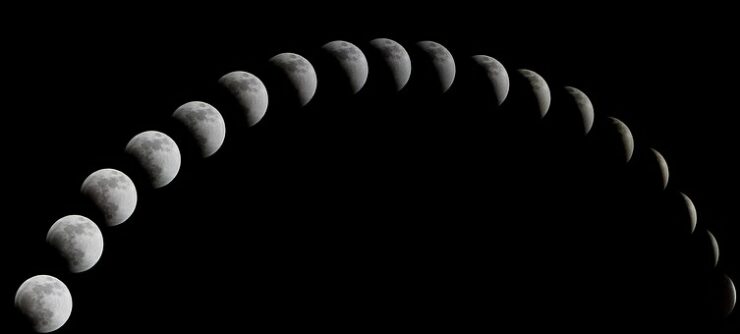 Best and worst months?
I've observed that, in the months of January, February, March, and April, the markets tend to move seriously and predictably. Reversals are huge and sustained, as they form new trends. Trend continuations are more pronounced. This is also true of the months of October, November, and December. Trend-following strategies usually work well around this period.
In the months of May, June, July, August, and September, false breakouts are never a curiosity and sustained trending movements are rather rare. During these months, the markets are difficult to predict, and most traders to get suboptimal results. Mean-reversion strategies tend to work around this period.
Although there are exceptions, as this doesn't mean there can't be large movements anytime between May and September each year. Large movements do exist, and they often come as surprises. You can see them in historical data.
Generally, I find trading easier from October to April; I find trading difficult from May to September. What about you?
At times, this also has to do with the kind of trading system one is using.
Source: https://learn2.trade
CLICK HERE TO REGISTER FOR FREE ON ADVFN, the world's leading stocks and shares information website, provides the private investor with all the latest high-tech trading tools and includes live price data streaming, stock quotes and the option to access 'Level 2' data on all of the world's key exchanges (LSE, NYSE, NASDAQ, Euronext etc).